Now Live! Season Two of Law & Candor
This eDiscovery Day, the day that focuses on educating industry professionals around growing trends and current challenges, we are excited to announce that season two of Law & Candor, the podcast wholly devoted to pursuing the legal technology revolution, is now live.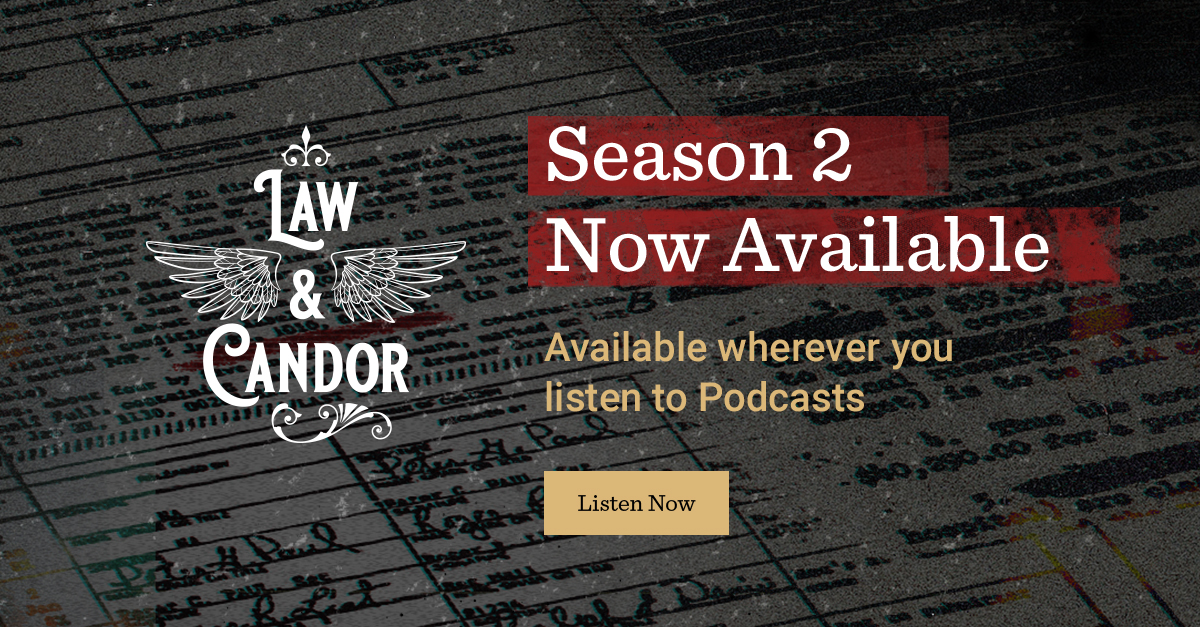 Co-hosts, Bill Mariano and Rob Hellewell, are back for season two of Law & Candor with six easily digestible episodes that cover a range of hot topics from cybersecurity to privilege tools. This dynamic duo, alongside industry experts, discuss the latest topics and trends within the ediscovery, compliance, and information governance space as well as share key tips for you and your team to take away. Check out the latest season's lineup below:
Bridge the Gap: Innovative Ways to Enable eDiscovery Collaboration Between Legal and IT
The Privilege in Leveraging Privilege Review Tools
Data Preservation in the World of Ephemeral Data, Mobile Devices, and Other New Challenges in Forensic Technology
Cybersecurity in eDiscovery: Protecting Your Data from Preservation through Production
Would a No-Deal Brexit Change How We Handle Cross-Border Collections in Europe?
Understanding and Creating Effective and Best eDiscovery Practices for G-Suite
Episodes are created to be short and bingeable so that you can listen on the platform of your choice with ease. Check them out now or bookmark them to listen to later.
Follow the latest updates on Law & Candor and join in the conversation on Twitter. Catch up on season one today.
For questions regarding this podcast and its content, please reach out to us at info@lighthouseglobal.com.