Self-Service eDiscovery: Who's Really in Control of Your Data?
Self-service as a topic has grown significantly in the recent past. With data proliferating at astronomical amounts year over year it makes sense that corporations and firms are wanting increasing control over this process and its cost. Utilizing a self-service ediscovery tool is helpful if you want control over your queue as well as your hosted footprint. It is beneficial if your team has an interest and the capability of doing your own ECA. Additionally, self-service options are useful as they provide insight into specific reporting that you may or may not be currently receiving.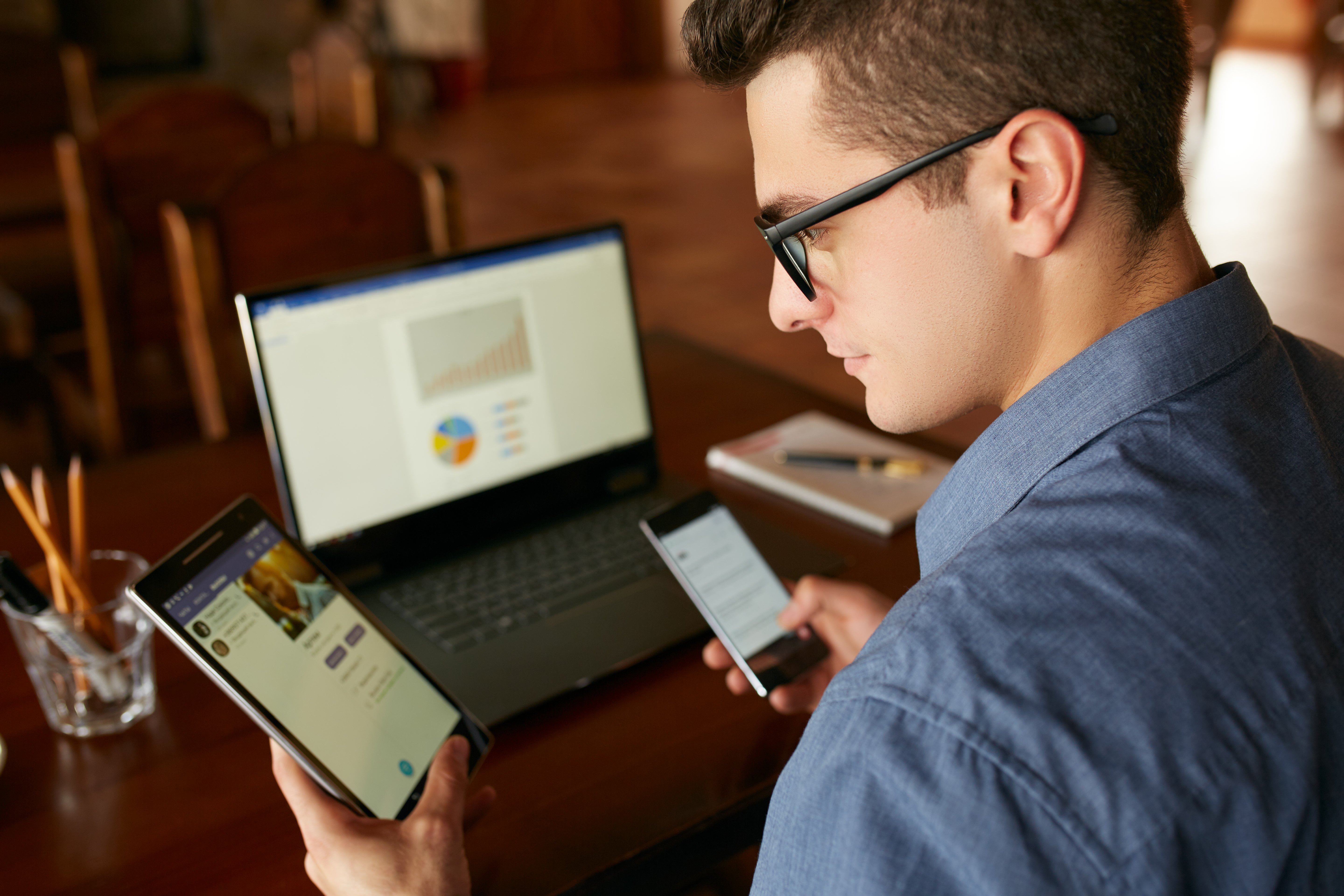 Initially, the self-service model was introduced to serve part of the market that didn't require such robust, traditional full ediscovery services for every matter. Tech-savvy corporations and firms with smaller matters were delighted to have the option to do the work themselves. Over time there have been multiple instances in which a small matter scales unexpectedly and must be dealt with quickly, in an all hands on deck approach, to meet the necessary deadlines. In these instances, it's beneficial to have the ability to utilize a full-service team. When these situations arise it's critical to have clean handoffs and ensure a database will transfer well.
Moreover, we have seen major strides in the self-service space regarding the capabilities of data size thresholds. Self-service options can now handle multiple terabytes, so it's not just a "small matter" solution anymore. This gives internal teams incredible leverage and accessibility not previously experienced.
Self-service considerations and recommendations
It's important to understand the instances in which a company should utilize a self-service model or solution. Thus, I recommend laying out a protocol. Put a process in place ahead of time so that the next small internal investigation that gets too large too quickly has an action plan that gets to the best solution fast. Before doing this, it's important to understand your team's capabilities. How many people are on your team? What are their roles? Where are their strengths? What is their collective bandwidth? Are you staffed for 24/7 support or second requests or are you not?
Next, it's time to evaluate what part of the process is most beneficial to outsource. Who do you call for any ediscovery related need? Do you have a current service provider? If so, are they doing a good job? Are they giving you a one-size-fits-all solution (small or large), or are they meeting you where you are and acting as a true partner? Are they going the extra mile to customize that process for you? It's important to continually audit service providers.
Think back to past examples. How prepared has your team and/or service provider been in various scenarios? For instance, if an investigation is turning into a government investigation, do you want your team pushing the buttons and becoming an expert witness, or do you have a neutral third party to hand that responsibility off to?
After the evaluation portion, it's time to memorialize the process through a playbook, so that everyone has clear guidelines regardless of which litigator or paralegal internally is working on the case. What could sometimes be a complicated situation can be broken down into simple rules. If you have a current protocol or playbook, ensure your team understands it. Outline various circumstances when the team would utilize self service or full service, so everyone is on the same page.
If you are interested in discussing more feel free to email me at ccaruso@lighthouseglobal.com! For more on this topic, check out my interview on the Law & Candor podcast on scaling your ediscovery program from self service to full service.